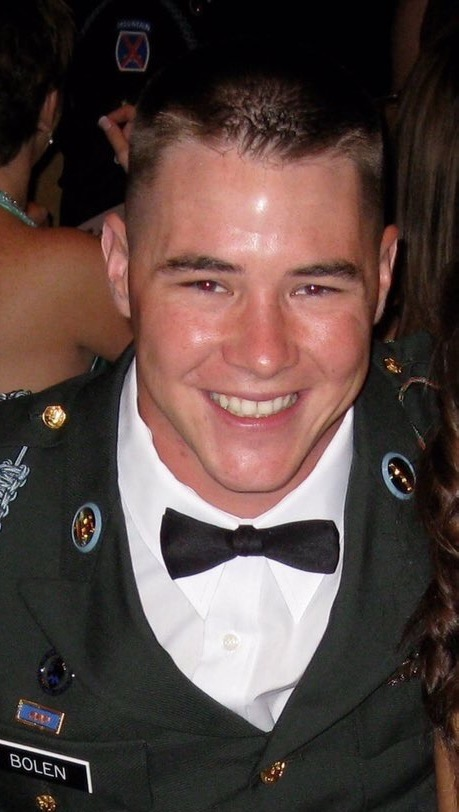 Today is a day that weighs heavy on my heart. From the moment the two soldiers arrived at my house, I knew my biggest fear had become a reality. I didn't want to believe it. I couldn't believe it.
On November 10, 2010, Eddie's life was instantly taken by the detonation of an IED, while in Afghanistan. Even after 7 years, those feelings and memories still resurface. I remember what I was wearing, the smells of the cold fall air and the somber look on the soldiers faces. I replayed our last conversation just the day before and held on to the sound of his laughter.
I mourned not only the loss of my husband, but I mourned for the world. He wasn't just one of the "good ones." He was the best! Many say he was larger than life. There was never a dull moment with Eddie. He was either singing, dancing or being loud and animated. He is remembered for his infectious smile that was full of life. Eddie never took anything for granted and always appreciated everything he had. He would literally give the shirt off his back to anyone who needed it. Well, when he was actually wearing one. His capacity of compassion and selflessness far exceeded the normal human being. From helping the elderly with their groceries, to pulling over on the side of the road to lend a helping hand, Eddie was always there.
In just 25 short years, he made a lasting impression on countless lives, whether it was big or small. The world would be a happier, peaceful place with more people like Eddie. My hope is for individuals to take a moment to remember a true, selfless hero. A hero I will love and miss deeply forever. I ask that people spend a little time thinking "WWED What Would Eddie Do?" This concept has helped me remember to live life to the fullest, help others whenever I can, and spread kindness to all.
Do a good deed today for a complete stranger. Pay it forward as Eddie would. Make today a happy day and join me by celebrating the beautiful life of Eddie Bolen.