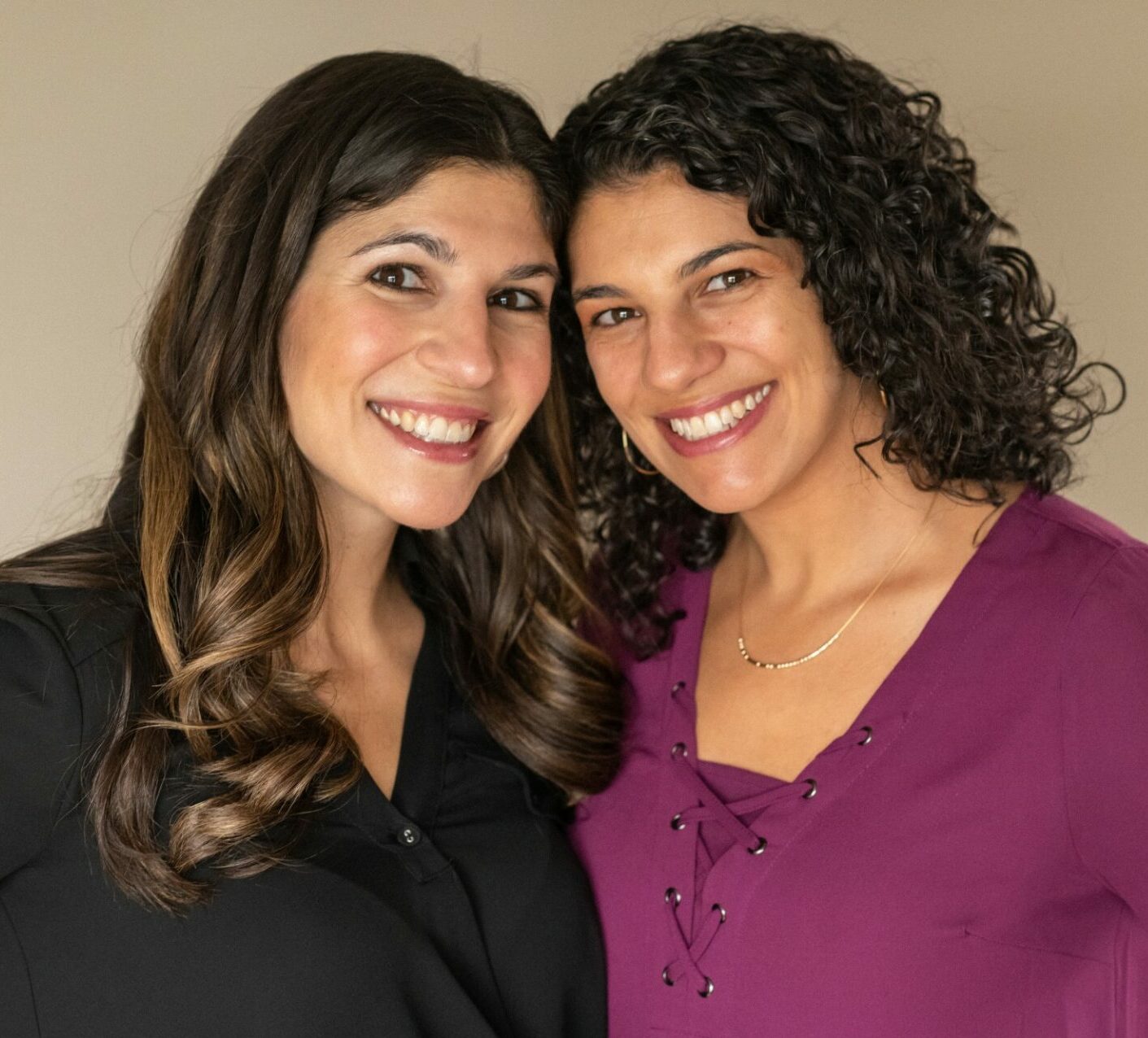 "Together our mission is to honor the memory of Eddie and Fred by creating the love of reading through books teaching social emotional learning."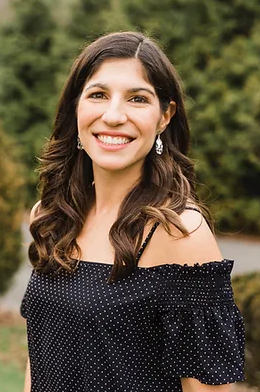 I became a military widow at the age of 25. While I uncovered truths about myself, I discovered a story with the power to help others. My story "Who Are You Calling a Widow?" targets not only the military community, but anyone drawn to the widow's perspective, whether or not they have suffered a loss. I hope to light a candle of hope for those who need it, and offer necessary advice to those uncertain of how to engage someone in the midst of grief.
I am a mom of two and an elementary school counselor in New York. After publishing my memoir, I discovered a love for writing children's books and partnered up with my sister Diana to write our Eddie and Fred book series.
I am a mom of three, a New Yorker turned Missourian and a children's book author. My favorite aspects of life are helping other people and spreading joy. I enjoy traveling, playing sports and being competitive. I love working in the Non-profit world specifically in volunteerism. Becoming a Children's book author and carrying on the memory of Eddie and Fred has been one of the most rewarding experiences in my life and I am so grateful to share it with you.